Remote Helicopters Is One of Canada's Most Trusted Helicopter Companies.
Your Trusted Helicopter Service Provider
Looking for an unforgettable way to see Alberta? Then look no further than a helicopter tour with Remote Helicopters. With multiple sightseeing options and three locations to choose from, we can tailor an Alberta Helicopter tour that suits your needs perfectly. Our experienced team will make sure you have a safe and amazing experience, one that you'll never forget. So what are you waiting for? Let us take you on the adventure of a lifetime!
Book now and enjoy stunning views of the Rocky Mountains, Edmonton skyline, or Badlands from the comfort of our helicopters. We guarantee you won't be disappointed!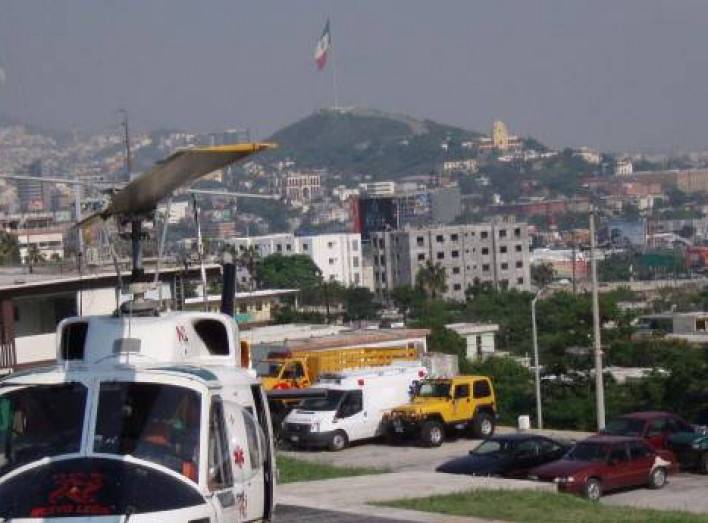 Our Helicopter Services
We are proud to be an industry leader in providing safe, efficient and reliable helicopter services throughout North America.
View Our Services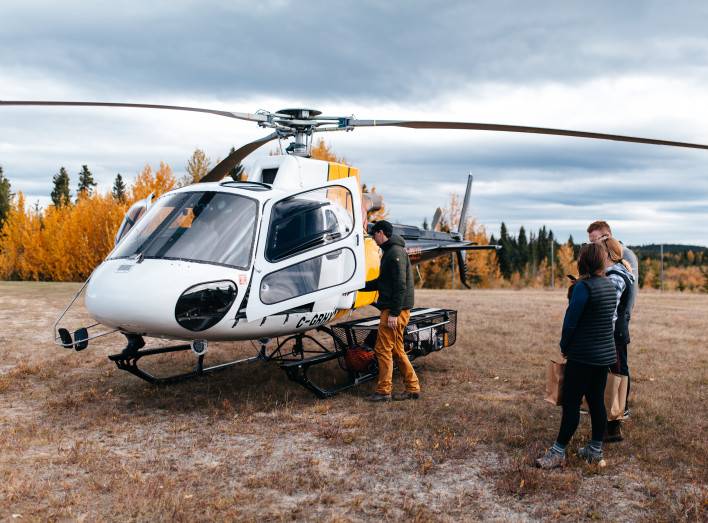 Our Sightseeing Tours
Remote helicopters offers multiple sightseeing options in Edmonton, Jasper, Hinton, and Slave Lake. Our tours can be tailored to meet your needs.
Learn About Our Tours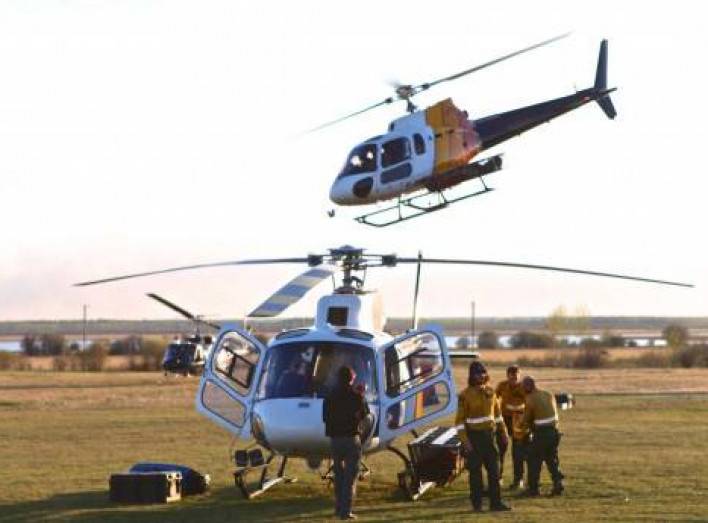 Our Fleet
We operate a diverse and competent fleet of light, intermediate and medium category helicopters. Our fleet, combined with extensive specialized support equipment, allows our team to provide the best helicopter services possible.
Get to Know Our Fleet