Remote Is One of Canada's Most Trusted Helicopter Companies.
Your Trusted Helicopter Service Provider
As an Alberta-based company for over 35 years, Remote Helicopters has a rich history of adventure and innovation in the Canadian helicopter industry. We are proud to be one of Canada's most trusted helicopter companies and provide services across North America. Operating a fleet of light, intermediate and medium category helicopters, we are continually innovating to provide the highest safety and customer service standards.
Whether conducting wildfire suppression activities in Montana or Mexico, supporting military operations in the high arctic, exploration support in Guatemala, or aerial patrols across Alberta; we have the experience and expertise required.
Committed to providing the personalized service required to ensure a positive customer experience and project success, Remote Helicopters is your trusted helicopter service provider.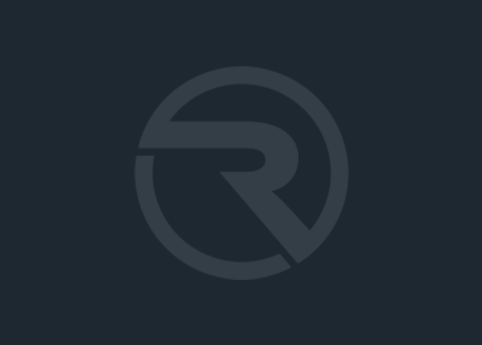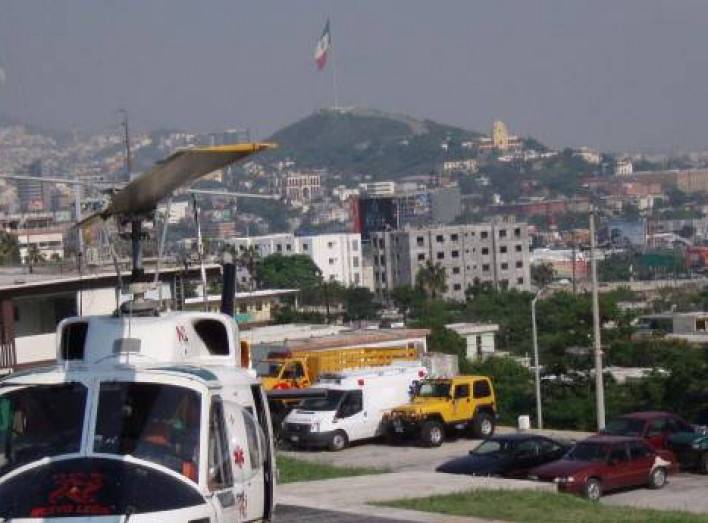 Our Helicopter Services
We are proud to be an industry leader in providing safe, efficient and reliable helicopter services throughout North America.
View Our Services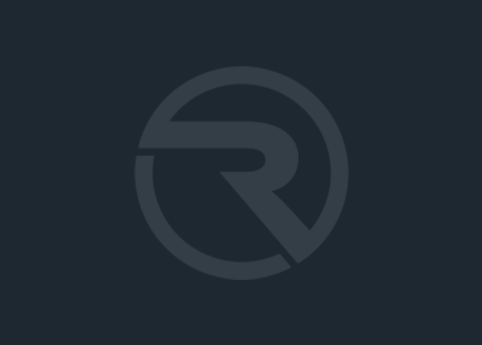 Our Sightseeing Tours
Remote helicopters offers multiple sightseeing options in Edmonton, Jasper, Hinton, and Slave Lake. Our tours can be tailored to meet your needs.
Learn About Our Tours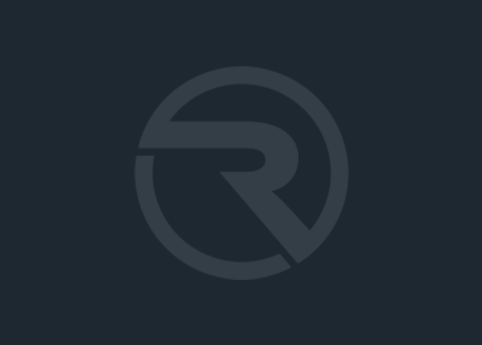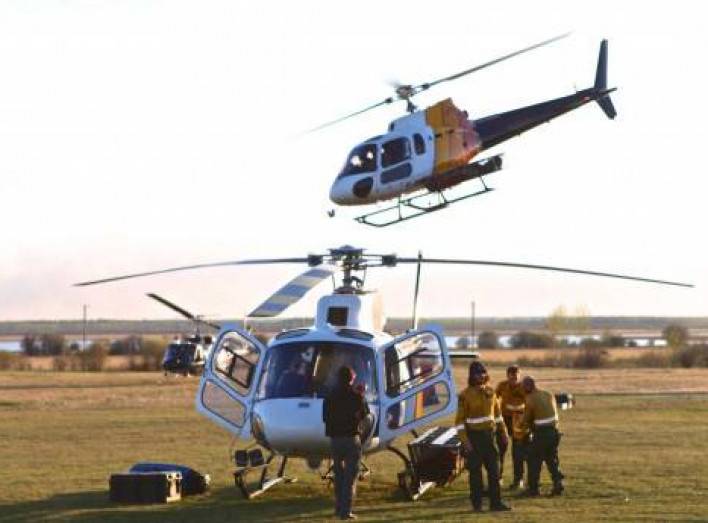 Our Fleet
We operate a diverse and competent fleet of light, intermediate and medium category helicopters. Our fleet, combined with extensive specialized support equipment, allows our team to provide the best helicopter services possible.
Get to Know Our Fleet